Hunger Free America®
Happy are those who truly care about poor people!! The Lord helps them during their troubling times.
One in three children in America spends a year or even more below the poverty line before their eighteen birthday. Children who experience poverty tend to be worse off in several ways, which include being more probably to enter school behind their peers, getting lower on tests, working less, earning less when they become adults, and having quite bad health outcomes. This pattern is truly clear for the youngest and poorest children and one who stays in poverty for quite a long time during their childhood.
You're not poor!! Why should you care about poor people?
There are several reasons. In short, as human beings, believe it or not, our well-being is connected to each other. Growing inequality is unfavorable to economic growth and weakens social cohesion, enhancing social and political tensions. In some cases, it drives conflicts and instability.
What Can You Do?
We at Hunger Free America® believe that we have lots of opportunities to help weak people. If you're not poor, then you can assist them with money.
Offering a helping hand to weak people is not only a responsibility. Indeed, it is even an act of humankind that we show towards others. We can even make a real difference in their lives with a little - it does not demand quite much, just a bit of what we have and a bit of our time. We can bring a change to their lives and offer them a chance for goodwill and happiness.
Being poor does not make them different or unwanted people, it's merely a life course that they experienced. So, we say that we should offer a helping hand to everyone, no matter what race, religion, or color they have.
Not to be selfish and help weak people. Most importantly, we must think that we could even be in the same circumstance as them one day. You can help them through organizations like Hunger Free America®; you could donate money so we can help the poor people.
A Few More Words About Hunger Free America
We are a NATIONAL INITIATIVE on anti-poverty related issues, education, health and nutrition. Locally we strive to offer a helping hand to low-income families in several areas including poverty, job training, education, Christian Outreach, advocacy, and housing counseling.
Our goal is to make the world a better place for everyone to lead a better life.
Are You Ready to Make a Difference?
To learn more about how you can help, or our all initiatives, feel free to get in touch with us today!!
---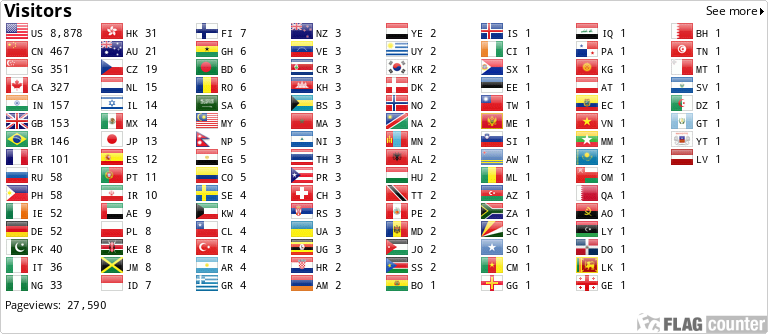 Hunger Free America Inc 285946