Allie's Hands of Joy
Hunger Free America® is dedicated to providing assistance to seniors and disabled people through the program Allie's Hands of Joy. The program is currently operating in the City of Hanford Housing Authority in Kings County. Assisting Senior and disabled people with basic food necessities each month. Allie's Hand of Joy goal is to serve 50 to 100 senior citizens each month. They have exceeded that goal since the program started in 2012 serving over 1000 people. The former program was currently run by Kings County Housing Authority staff in Hanford CA.
What we have done: Allie Hand of Joy is an anti-poverty program designed to offer love, hope, and compassion to the senior citizens living within the Hanford CA community. The program is spearheaded by Hunger Free America and co-founder Tiera J. Conley. Miss. Conley program envisioned providing food assistance and other life-changing services to seniors and disabled people who were sick or shut-in. Many elderly people have no family members to visit them on a regular basis to provide much-needed assistance such a food and other goods. The program utilizes young adolescents to provide food assistance and other life-changing services to seniors and disabled people. The program is currently serving 30 seniors and disabled people living in Southeast Hanford CA Kings County Housing on South Irwin St. Beginning April 19, 2013
Meet and Greet
Her mission is to give back to the elderly who paved the way for youth such as herself. Ms. Tiera J. Conley planned recruited young adolescents as volunteers. No experience is needed, volunteers learn on the job, and have a go-getter attitude is the only requirements. The program is seeking teens who are willing to volunteer there free time giving back to senior citizens and disabled people.
The youth will provide one free bag of groceries per family. And spend invaluable time being active listeners as seniors share stories. This approach may require youth working in teams or groups, spending between 30 minutes to one hour with participants. The program is free of charge and has no restrictions and is open to Hanford/Lemoore Residents but will expand to surrounding areas of Kings CO. in the near future.
The senior and disable Meal Program is community-based. All donations and contributions are welcome and encouraged. 90% of all money collected will be directed toward the operation and maintenance of the program. The mission is to equip youth for leadership by demonstrating there skills and abilities in the community. If you are a young adolescent and want to volunteer your time call us for more information at (559) 900-8695 regarding the program.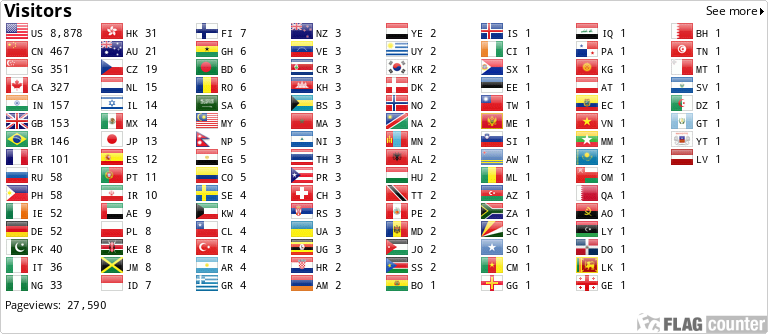 Global site tag (gtag.js) - Google Analytics -->