Donate Now 100% of your donation is tax deductible. Healthy minds lead to a better future. Hunger Free America® Inc., A National Initiative working hand in hand with states, and federal agencies to help us eradicate poverty. Hunger Free America® works restlessly to advocate for low income families trapped in poverty. Each day the number increase due to CONVIR19 pandemic. Families are in distress and need your support. Give Now
With the recent struggles of the economy and convir 19 money has been tight for a large number of people across the country. As would be expected in some regions of the nation such as CA Kings, Kern and Fresno Counties has been devastated by poverty and have increased drastically. Therefore with your help, we can feed hungry families an alternative to riots and looting. Make a commitment to feed the needy, save a life and change a life.
Testimonials
Linda said… I think it is a wonderful goal you have here. "Dare to dream" can come true? Keep up the good works, my Brother...
Chad Schapiro said… I am honored and excited to support your vision that you have here. God Bless you and all you do.
Why should you donate food
The Good Samaritan Food Donation Act helps to encourage companies and organizations to donate healthy food that would otherwise go to waste, they are protected from criminal and civil liability under the Good Samaritan Food Donation Act.
The Federal Bill Emerson Good Samaritan Food Donation Act
This law: Protects you from liability when you donate to a non-profit organization. It protects businesses and individuals from civil and criminal liability should the product donated in good faith later cause harm to the recipient; Standardizes donor liability exposure. You or your legal counsel do not need to investigate liability laws in 50 states; sets a floor of "gross negligence" or intentional misconduct for persons who donate grocery products. According to the new law, gross negligence is defined as "voluntary and conscious conduct by a person with knowledge (at the time of conduct) that the conduct is likely to be harmful to the health or well-being of another person."
The Bill Emerson Food Donation Act
An Act to encourage the donation of food and grocery products to nonprofit organizations for distribution to needy individuals by giving the Model Good Samaritan Food Donation Act the full force and effect of law. Be it enacted by the Senate and House of Representatives of the United States of America in Congress assembled,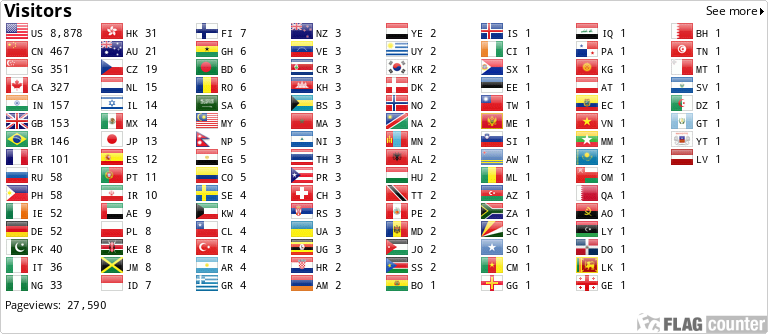 Global site tag (gtag.js) - Google Analytics -->