Hunger Free America® has been on the frontlines of feeding families since 2001 making every effort to feed needy families and individuals along the way. The company operates in Fresno and Kings Counties. They have fed over 100,000 families with both hot meals and groceries. All food items are limited to a first come, first serve basis. A one-time Identification may be required for food distribution but not necessary.
Hunger Free America® purpose is to fight poverty head-on with its mobile anti-poverty programs. Designed to help reverse disturbing trends. Bi-monthly the program hosted a free mobile pantry, mobile neighborhood market distributing free groceries with a hot meal and other goods earmarked for needy families.
Their clientele is predominantly low-income families Hispanic Americans and homeless individuals. Their National Initiative provides advocacy on hunger-related issues. They offer educational information on poverty food bank, shelters, and referral services. Hunger Free America® makes every attempt to help customers think healthy. By selecting healthy foods, eat healthily to curb obesity.
Teaching and encourage families to grow organic fruits and vegetables that can also be transferred from there window seals, backyard gardens, right to their tables.
What is astounding to us is that many of our repeat clients are veterans, working families, undocumented Immigrants and homeless people. In 2011 Hunger Free America was endorsed as a National Initiative for Anti-poverty programs. U. S. Senator Dianne Feinstein also establishment of the Hunger Free America Institute in Rhode Island. Senator Feinstein is a pro-advocate for hunger-related issues.
What is problematic or challenging in San Joaquin Central Valley is that the state was stricken with a statewide drought which has caused an even greater economic hardship to low-income families. Food prices have increased 17% since 2013 and donations are at an all-time low. Please join us to make a difference in a child or needy family life by making a donation or give perishable good to Hunger Free America or Local Food Bank earmarked for Hunger Free America. Thank you for helping us eradicates poverty. Give a monetary donation to Hunger Free America One Today fundraiser page.
Join Hunger Free America® Facebook page
All food distributions have been suspended until further notice. We are make referrals for emergency food and shelters during CONVIR19 pandemic. Hunger Free America® have online services through 8x8 and accepting phone calls. Stay safe and remember to wear PPE.
Our first https://www.facebook.com/pages/Hunger-Free-America/115185378583123 to stay updated on events and changes to locations and times for meals. https://www.facebook.com/hungerfreeamerica/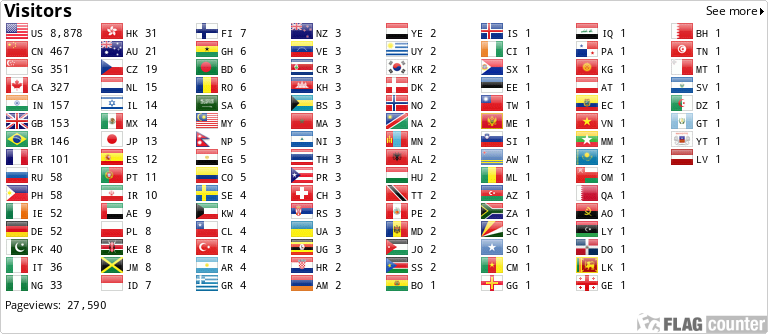 Global site tag (gtag.js) - Google Analytics -->