Hunger Free America, Inc.
Demeatrus Robinson Sr., dba Hunger Free America
Non-Discrimination Policy
Hunger Free America Notice of Non-Discrimination Policy: We do not discriminate on the basis of race, color, religion, national origin, sex, disability, sexual orientation, gender identity or expression, and age.
Notice of Disclaimer
We are a grassroots organization equipped to serve multi-purposes approach to problems and solutions. Any use of Hunger Free is sole ownership of Hunger Free America and should be noticed as such on all legal organizational documents and records. We are claiming rights and ownership to any and words used outside of our official Logo on this Page and will seek any and all monetary value earned while misrepresenting and confusing Hunger Free America Corporate brand by and misleading customers.
Our programs are universal to tackle the rapidly changing world around us in the area of poverty, education, crime, disease, ignorance and racial injustice. We have no requirements for membership everyone is welcome and encouraged to access all services. However we periodically published weekly or monthly video's on various topics and interest concerning company events and programs, as well as, local and national issues. We reserve the rights to all copyrights of information published and photos on this website. We are a two-tier non-profit organization, equipped to serve a religious and grassroots approach. We reserve all copyrights concerning the information on this website. This disclaimer is subject to change at any time without notice. Our disclaimer is subject to change time without notice.
Open Door Policy
HFA Inc. has adopted an Open Door Policy for all employees. This literally means that our door is open to anyone. The purpose of this open door policy is to encourage open communication, feedback, and discussion about any matter of importance. Our open door policy means that employees or clients are free to talk with us about any issue at any time.
Intellectual Property Rights
We're providing you notice about our intellectual property rights.
Hunger Free America reserves all of it's intellectual property rights in goods and services. Purchasing our apparel does not give you any ownership of our Services or the content or information made available through our Services without a license agreement. Our Trademark and logos used in connection with the Services are the trademarks of there respective owner. Hunger Free America logo is a trademark for options of service marks, graphics, and logos used for our services a trademark or registered trademarks of Hunger Free America, Inc. with an approved and legally binding licenses agreement.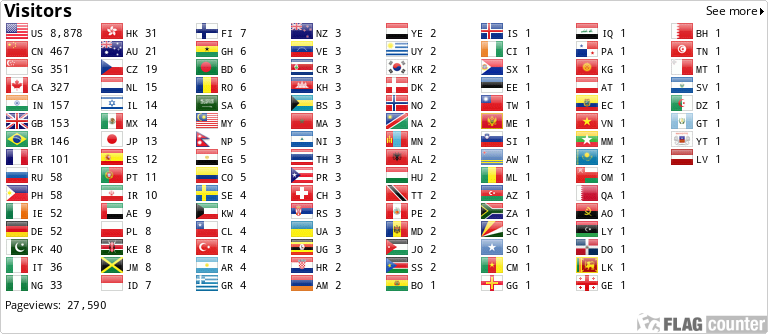 Google Tag Manager (noscript) --> End Google Tag Manager (noscript) -->