https://www.facebook.com/hungerfreeamerica/ to stay updated on events and changes to locations and times for meals. Our first https://www.facebook.com/pages/Hunger-Free-America/115185378583123
We like to thank our sponsors, affiliates, as well as, committed and dedicated men and women in uniform for helping us providing assistance to low-income families in need. Hunger Free America is a National Initiative for fighting poverty in America.
Across the United States, a recognizable need has developed for the provision of outreach services for individuals and families. While the obstacles that must be faced by residents can be seen as immeasurable, some of the most pressing issues facing individuals today are the outbreaks of poverty, as a result of uncontrollable life circumstances. This is especially evident in underprivileged, low-income populations. Each year the statistics become more disheartening. Hour of Truth Ministry is devoted to it's Hunger Free America programs to reverse these disturbing trends. Today, we are capable of distributing food and other goods as necessary, and the program reaches out to over one hundred different families each month.
The poverty statistics are staggering. According to the Census Bureau, the nation's poverty rate is at it's highest level in decades. More than 46 million people one in seven Americans are living below the poverty line, 16.4 million of them children. Another 30 million Americans are just a lost job or serious illness away from joining them. And in the last six years alone, more than 20 million people have joined the ranks of those relying on food stamps to get by. The poverty rate for California 21st Congressional District is 23% a slight change since 2010 with a population of 73,475. The child poverty rate is 30%. This along is staging statistics and no one in Washington DC cares much about the little people facing poverty because they do not pay taxes or have salaries.
The fight these days are for low-income families who cannot afford to pay for the types of services rendered by those capable of delivering them. It's sad when you see a child fighting sibling for the last piece of bread. Poverty is real and up close and in your face reality. The number of people on food stamps has risen above 47 million. Many families are barely getting by on public assistance due to personal or social causation. Therefore let's work together to build lives and a much healthier and stronger nation. Joint the hunger cause.
Our Work
Our Interconnected Programs:
• Hunger Free America
• Hunger Free America Summer Camp
• USDA Summer Meals Sponsor for Summer Food Service Program
• Status Neighborhood Giving
• Allie's Hands of Joy
• Hanford Treatment Center
• Leaders of Promise Camp before and After-School Program
• Operation Chance
• Families in Distress
All programs are interconnected to meet people, where they are once there needs, have been assessed. The company embraces the helping hands model of doing business.
Stage I: Method for change
Step 1 Where we take action and begin to help clients deal with the problem and setting goals. Simply helping people making room for the change.
Step 2 Where the quality assurance teams focus on to get to the goal.
Step 3 Putting systems in place or begin to chart progress or failure to whether or not the change is taking place or make adjustments as needed. However, this particular model is a continuum loop where we continue to measure the needs and effectiveness of clients and changes in the community around them.
Stage II: Leadership training through Leaders of Promise formerly known as Emerging Leaders educate, prepare, equips young student leaders K-12 through steps and stages of leadership.
Step 1 Providing leadership classes, forums, and various programs to help participants grow and develop leadership styles and skills.
Step 2 Practice speaking engagements, debates about local and national issues.
Step 3 Training in the workplace, church, and personal lives. Staying active and connected with Churches, schools, and organizations in the community. We encourage them to find positive sponsors or mentor.
Hunger Free America Inc., work, and services are considered to be the backbone of communities in which they serve. Advocating for anti-poverty related issues for underserved middle and low-income families nationally. HFA Empowering the communities and Transforming Lives.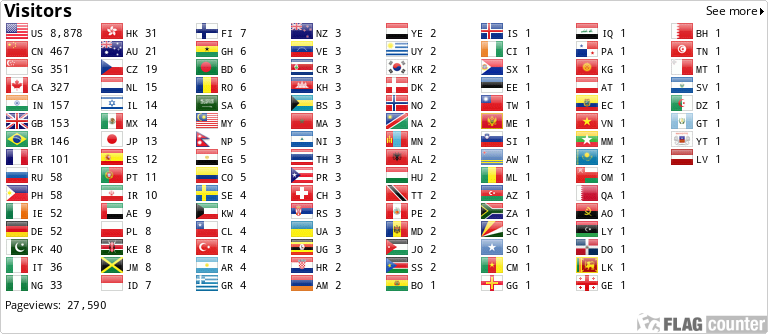 Global site tag (gtag.js) - Google Analytics -->